Dansk
Deutsch
A well situated wooden summer cottage with the lovely adjoined light 1200 sq meter plot of land in the old area between Marielyst market and Kjørups Kro.
61 sq. m living space, consisting of a sitting room, a open kitchen, a bathroom with a shower and 2 bedrooms with sleeping places for 5 people
as well as a great 28 sq. m patio.
900m away from the beach, 1,8 km away from the Marielyst market, 4,5 km away from the Bøtø forest.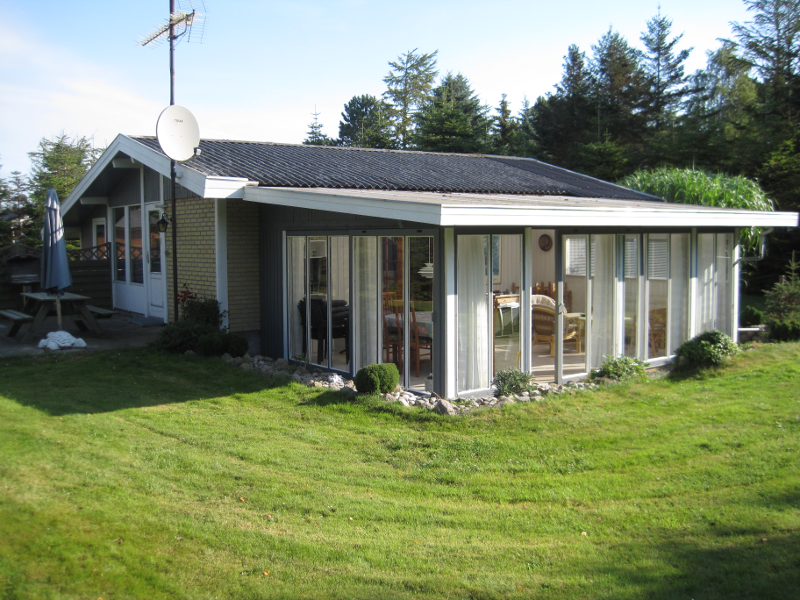 Location
Address: Liljevej 1, 4873 Væggerløse, Marielyst, Falster, Denmark.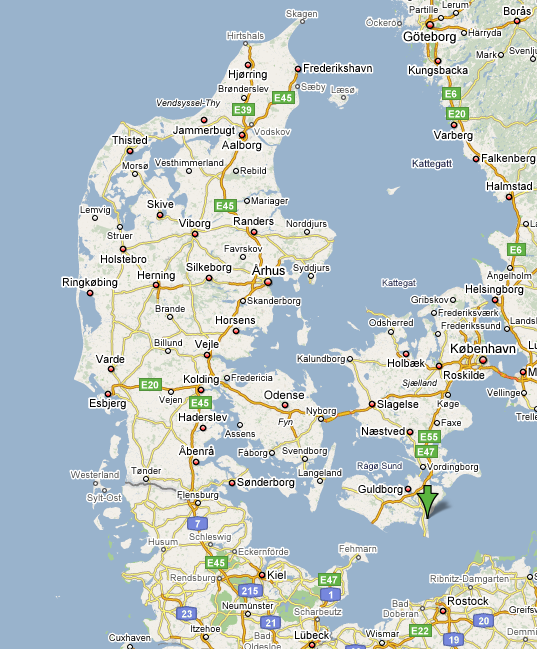 Rental
The summer cottage can be rented in June - September.
If you would like to rent the house, please book using
AirBnb
or send an email to Kurt Koch Nielsen at
kurt@kochnielsen.dk
.